A few days ago, the annual CES exhibition was successfully held. Looking back at the CES that just passed its 50th birthday, the freshness is still full. Different from the past, this year's new technology trends such as driverless cars, artificial intelligence, drones, and smart homes have completely overshadowed PCs and mobile phones and become the protagonists of CES2017. Judging from the exhibition of smart homes, this year has become more mature and shows a larger application space.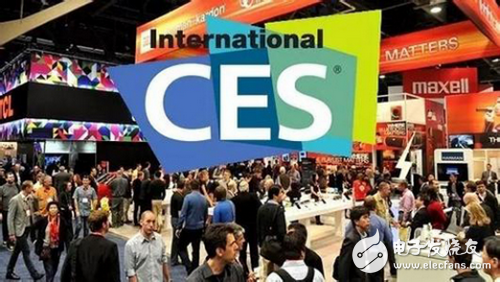 The proportion of integrators increased
The overall product form of smart homes at this year's CES show has not changed much compared to before. Compared with the past, there are more brands exhibiting, and the proportion of integrators participating in this year has increased significantly. It can be said that the product innovation model has been basically settled, and gradually began to divide the work and refinement, and to the direction of the landing service providers, reflecting the concept of smart home symbiosis.
Start entering scenes and services
Another message from the 2017 CES show is that smart home providers have begun to enter the scenes and services. For example, VIVENT demonstrated cooperation with Airbnb to help Airbnb's floor management efficiency increase through smart door locks and sensors.
Alexa everywhere
At this CES, Amazon did not appear on the booth, but Alexa can still be said to be the biggest winner. Since Alexa is open to other companies, Alexa's products are built on the stand, whether it's smart home products, robots or even cars. For example, built-in Alexa, 4K TV WesTInghouse with Amazon Fire TV operating system; LG smart refrigerator that can search for recipes and get weather information through Alexa; can rely on Alexa to voice control Bluemint Lab's gesture controller and so on. There are even manufacturers like Lenovo that not only use Alexa provided by Amazon, but also draw on the classic design of echo, and launched its own "barrel voice assistant." From here, the infrastructure of intelligent upgrades may be driven to speed up.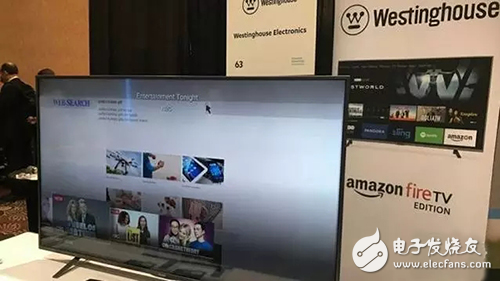 In the past few years, the development of smart homes has been a painful point in the industry. Through this CES exhibition, the progress of interaction, the development of ecology and market, and the maturity of technology will further promote the outbreak of the smart home industry.
Specifications
| | |
| --- | --- |
| Counting speed | ≦1500pcs/min(For coins with a diameter of 25mm) |
| Diameter | 14-34.0mm |
| Thickness | 0.8-3.8mm |
| Hopper capacity | 4000pcs |
| Packing/wrapping speed | ≦15packages/min(For coins with a diameter of 25mm.) |
| Package way | Hot iron |
| Packing bag size | Length:100-140mm, Width:100mm |
| Operation interface | HMI |
| Driving mode | Electric |
| Power requirements | AC 220-240V 50Hz |
| Current | AC 6A |
| Power consumption | 1.2KW |
| Noise | < 70dB |
| Control system | PLC XC5-32T-E/C |
pack coins into small plastic bag
Suzhou Ribao Technology Co. Ltd. , https://www.ribaoeurope.com