â–¼
VR is released for CP and Aoying Online wins 10 million angel financing from Baidu VR
[Baidu VR original manuscript, reproduced please indicate the source]
(Beijing time January 16, 2017 news) After virtual reality (VR) experienced the madness of 2016, VR content publishers, developers calm down and constantly deposit quality content, investors know how to rationally look at investment, this winter VR is not cold, but "self-adjustment" under rationality. Aoying Network was established in November 2016 as a VR distribution company.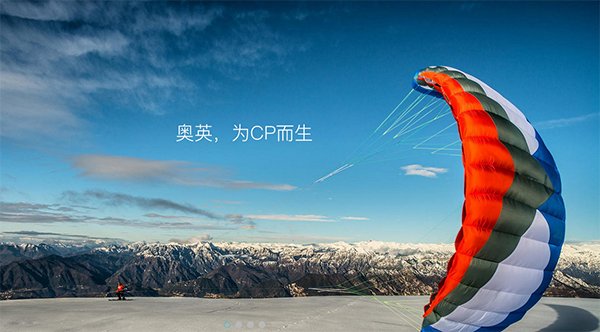 The company relies on virtual reality (VR) content to enter the VR content distribution and investment matrix in China. Recently, Shanghai Aoying Network was favored by several investors, including Qiang Capital and Chuangying Investment, and received an angel of 10 million yuan. Round of financing, in addition, the second round of financing of the Austrian British has been basically finalized, financing valuation is likely to float between hundreds of millions.
Aoying Network's philosophy is "to be born for CP", trying to push a good product to more good channels, and to put more good products in one channel. Not only that, Austrian British company provides VR distribution and investment business, mainly focusing on the field of VR game content, while the layout of VR education, exhibitions, entertainment, film and other content.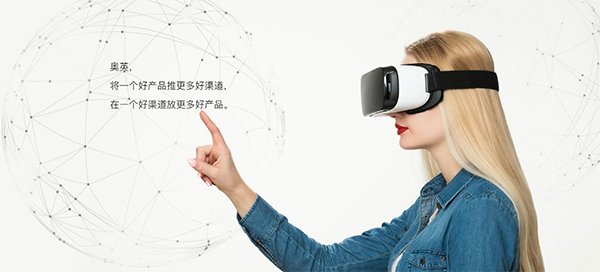 Founder Hu Jiarong is a senior veteran who has been in the pan-entertainment industry for many years. In 2012, he worked at Butterfly Interactive. In 2014, he founded Shanghai Gangxu Network (a technology development company in the field of network technology) and entered Tencent in 2010. The important business line of Tencent has this important position. In 2013, it was responsible for the business cooperation of butterfly interaction. In 2015, it entered Zhong An Online (the first domestic Internet insurance company) to participate in the R&D and promotion of various types of insurance products.
Recently, Aoying Network released "18-story" (China's first VR room escape game), VR music game "super beat" and "zero point" VR content, and won the VREDC Best Product Award, CGDA best VR Game Innovation Award, VRCORE Excellence Award and a series of industry famous annual awards.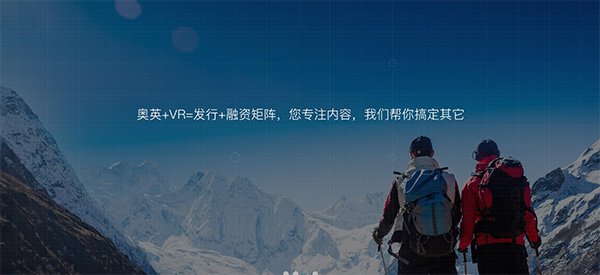 Among them, it is worth mentioning that this "18-story" is the first VR room escape game in the country. In terms of experience, it breaks the traditional secret room game and uses VR to create a room escape game that is realistic and unthinkable. In gameplay, the handle will no longer be used only as a firearm, but as the player's hand to achieve more interactive features, such as open the box, wipe the blackboard. More interestingly, "18th Floor" also skillfully uses light to guide the entire game, and at the same time adds new elements such as "Speed ​​of Light" and "Transposition" to make the entire game more than just space decryption. It is decryption in time and space, which greatly enhances the fun.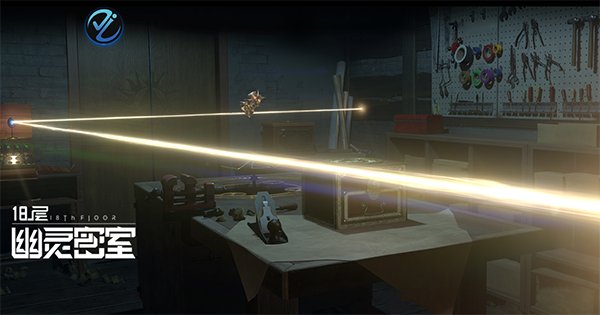 "18th floor"
In the early stage of the 18-story project, it clearly positioned itself for players in the vertical field and created a quality VR room escape product. To create "18-story" as the first brand IP of VR room escape games, based on VR games, radiating to the offline, film and television and other surrounding areas to expand brand influence. (PS: Like players may wish to download and try some.)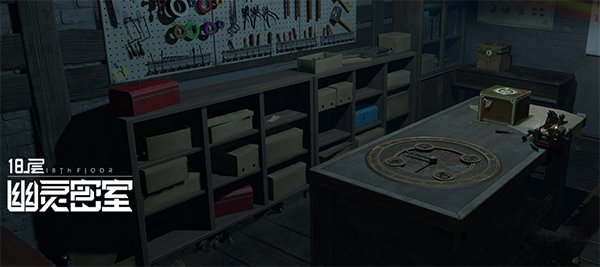 "18th floor"
Many people have said that 2017 will be the first year of VR content, VR hardware will mature, VR distribution will continue to be improved, and more and more game VR content will continue to support VR to go further. This is also the Austrian network. The three "skills" to be possessed in the future are looking forward to the success of the second round of financing of Aoying.com, and expecting the future of VR to go further and further.....
Gaming Headset,Gaming Headphones,Wireless Gaming Headset,Bluetooth Gaming Headset
SUNSHINE ELECTRONICS TECH. CO., LTD. , https://www.benefitucx.com