In recent years, with the development of LED lighting, the market for LED lighting applications, especially the LED indoor lighting market, has risen and become popular. Japan has always paid more attention to energy conservation and environmental protection. LED indoor lighting fixtures have been favored by the public because of their energy saving and power saving advantages. In order to expand the Japanese LED indoor lighting market, the company's NEONEON Silver Rain has increased its publicity efforts in the Japanese market, and recently received a large-scale project to brighten the outdoor and indoor lighting of the Japan Clayton Hotel.

Give me sunshine, give me space to display, LED light source has energy-saving and environmental protection, small size, easy to install and maintain, rich colors, etc., whether in outdoor decorative lighting, or in the field of indoor lighting, traditional lighting can not match Advantage. During the renovation of the Japanese hotel, the Ming Mingli Group used a large number of building curtain wall lights, RGB floodlights and flexible neon lights to decorate the exterior of the hotel. In the room, LED track lights and LED ceiling lamps were used. The interior decoration of the bar, restaurant and other places highlights the complete LED application series and excellent LED lighting application strength of Zhenmingli Group, which proves that Ming Mingli is the first brand of LED lighting application.

On the exterior wall decoration, the outline of the wall is outlined by the silver rain LED flexible neon light, which highlights the three-dimensional sense of the exterior wall and attracts people's attention. In addition, the hotel's signage is also illuminated with LED flexible neon lights. LED flexible neon light is a patented product of Zhenmingli Group Heshan Yinyu Lighting Co., Ltd. It has the invention patents of many countries and is the fist product of Heshan Yinyu Lighting Co., Ltd. LED flexible neon with flexible and flexible, easy installation and maintenance, energy saving, longevity and long-lasting color, continuous light, etc., is an ideal choice for outdoor linear decoration and sign lighting. In addition, in the exterior decoration of the hotel, a large number of "main standing army" using outdoor curtains such as building curtain wall lights, RGB floodlights, and LED lights are added, which adds a lot of brilliance to the exterior of the hotel building.

For the hotel, the exterior lighting decoration is important, and the interior decoration design can not be ignored. Especially in certain key areas and some details, LED lighting products are indispensable. In these places, the high-end and beautiful NEONEON silver rain LED track lights and ceiling lanterns show their talents.

Since 1998, Zhenmingli Group has been involved in the research and development of LED lighting applications. After more than ten years of struggle and exploration, LED indoor lighting products have occupied a place in the LED family of Yinyu. Silver rain lighting LED track lights and ceiling lamps with excellent quality and exquisite appearance, from all aspects of the interpretation of LED lighting will permeate into every corner of indoor lighting.

With the continuous breakthrough of domestic and foreign technology in recent years and the gradual reduction of prices, LED lighting has become the protagonist of the future lighting market. Yinyu Lighting has a good brand reputation in foreign markets, as well as high-quality, relatively low-cost LED indoor lighting products, occupying a favorable position in the future lighting revolution, gaining a leading edge in the LED lighting era, and winning The majority of consumers are favored.

Cross lines monitor, Double Cross Lines Monitor, Horizontal Lines Monitor and Cross Lines Scale Monitor.
Sizes like 8 inch, 10 inch, 15 inch and 17 inch.
Plastic casing with different assembling methods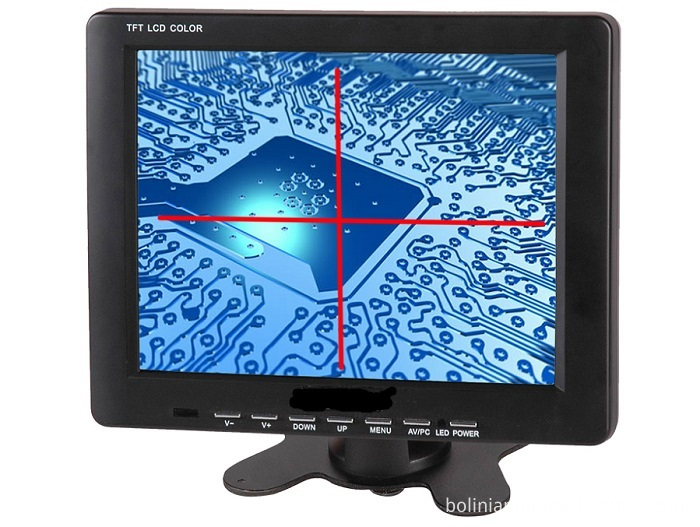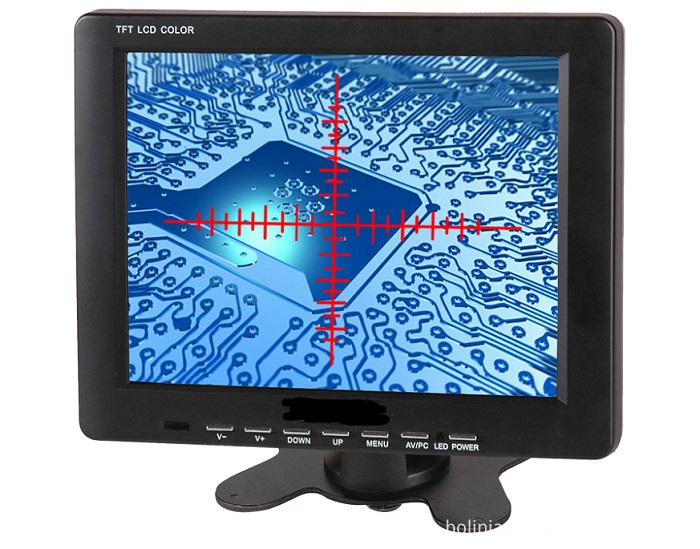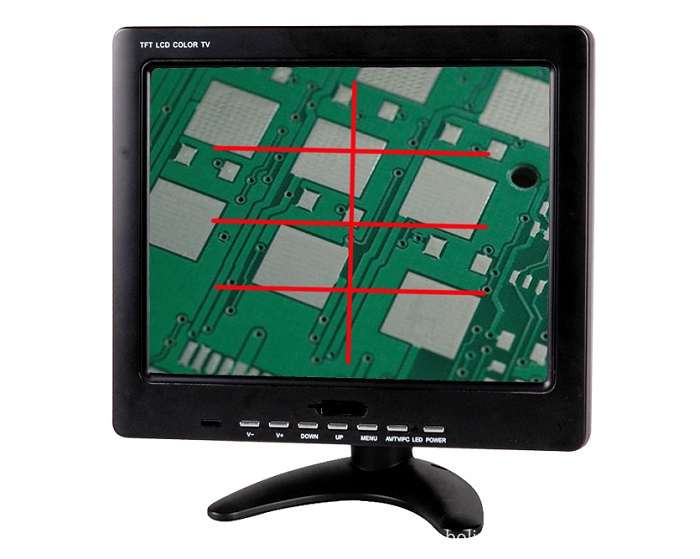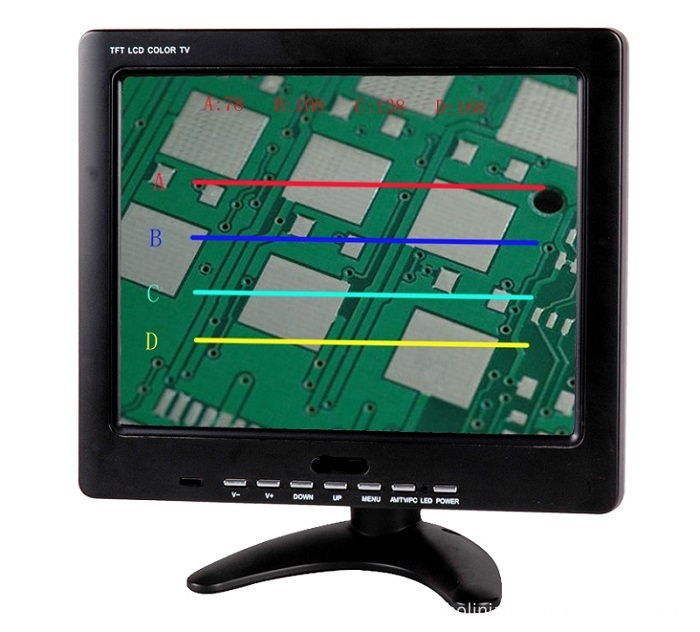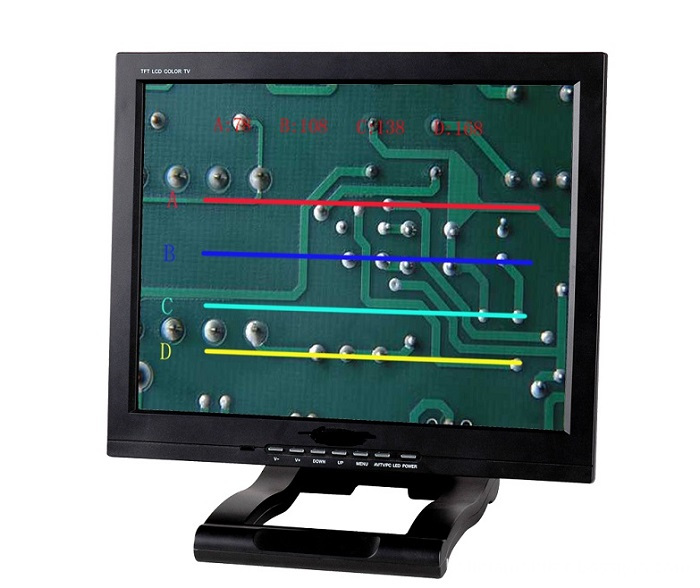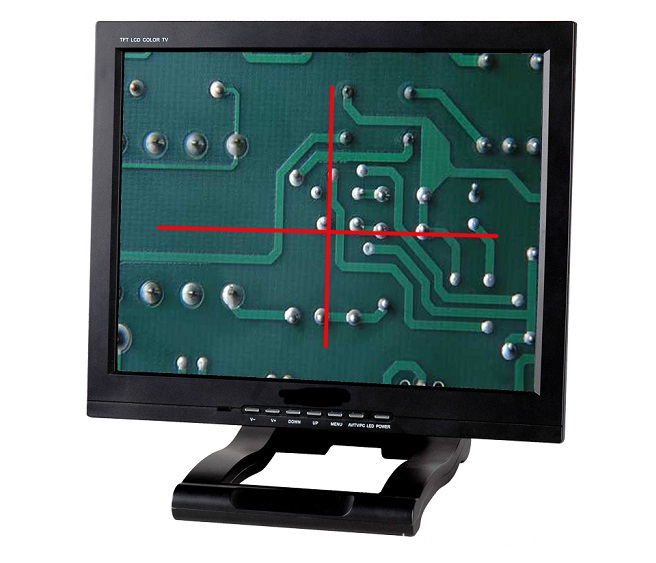 Shenzhen Bolinia Technology Co., Ltd. is a manufacturer for 7-24 inch lcd monitors and displays over 10 years. Original factory with assembling line in Shenzhen. Product ranges from plastic monitor, Metal Monitor , Resistive Touch Monitor , Capacitive Touch Monitor, Open Frame Monitor , Embedded Monitor to SDI Broadcasting Monitor . Square monitor or wide screen monitors are available with different resolutions.

Normal plastic or metal monitor from 7 inch to 24 inch.
Single Touch Monitor with resistive 4 wire and 5 wire for options from 7 inch to 22 inch.
Multi-touch projected capacitive touch ( PCAP Touch or PCT) monitor from 8 inch to 24 inch.
SDI monitor from 15 inch to 21.5 inch.

Products mainly used in ATM, POS, CCTV security, Information checking, Kiosk, BGA repairing station, Lottery terminals, microscopes and similar applications.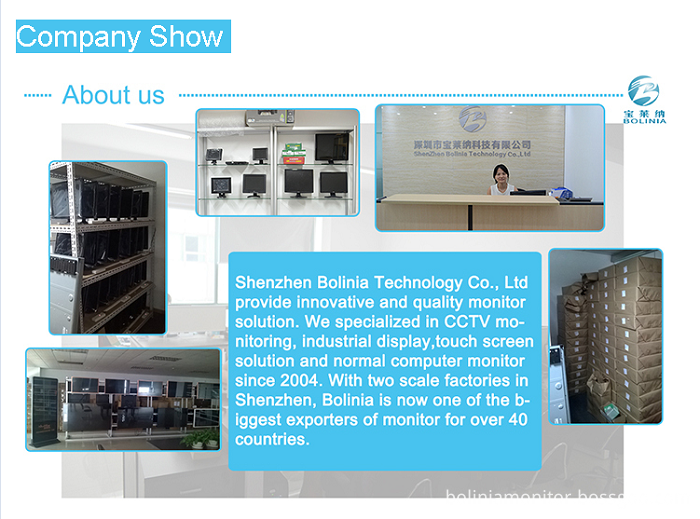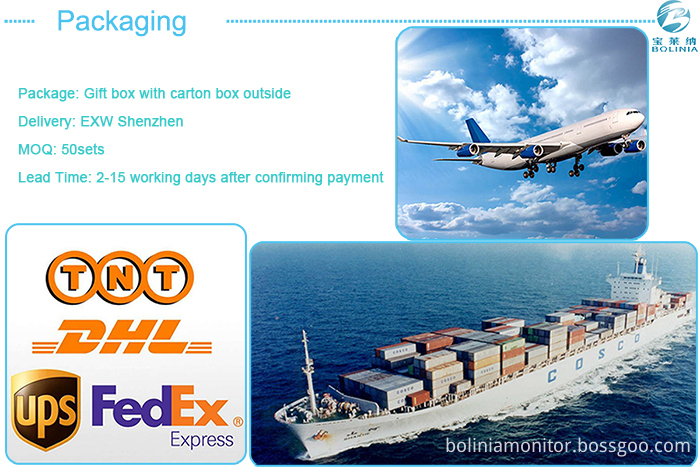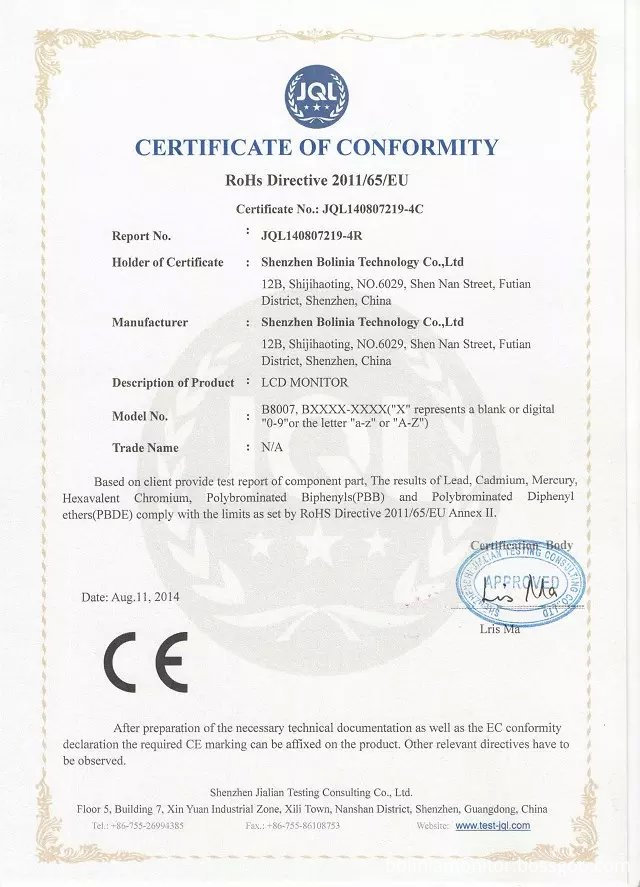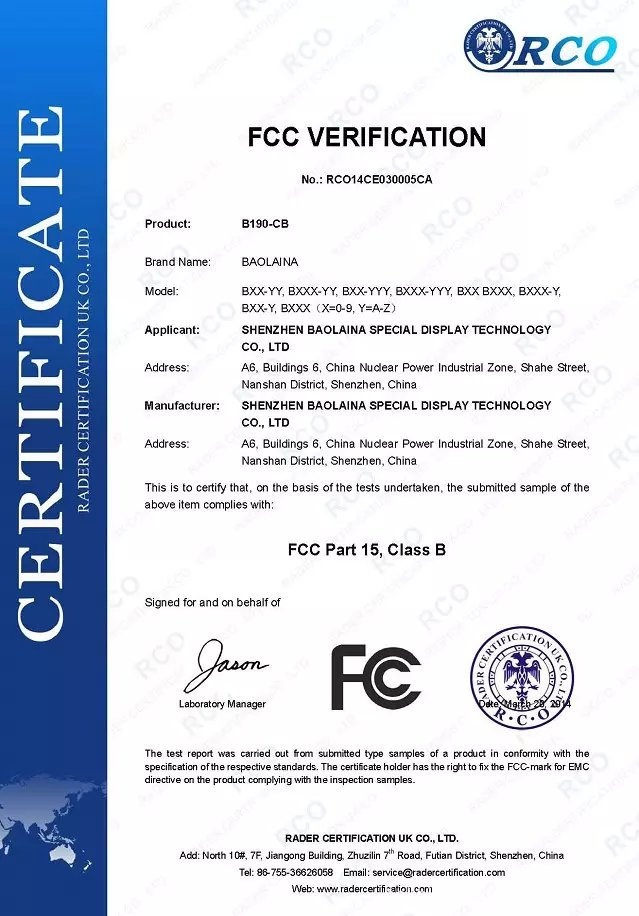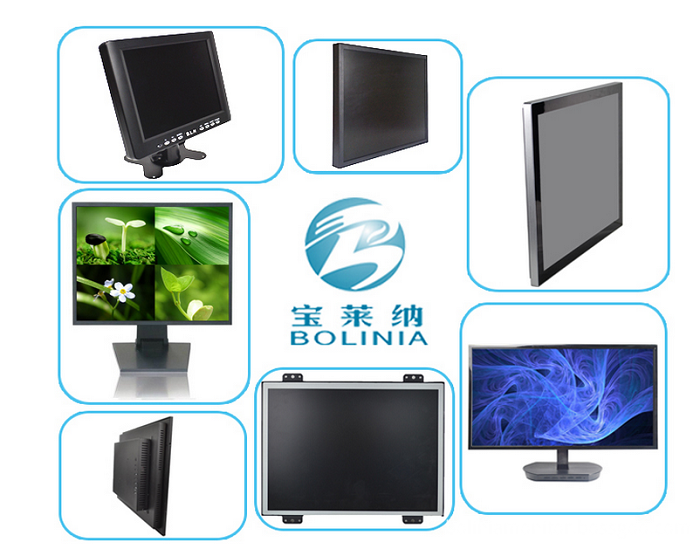 Cross Lines LCD Monitor
Single Cross Lines Monitor,Double Cross Lines Monitor,Horizontal Lines Monitor,Cross Lines Scale Monitor,Microscope Monitor
Shenzhen Bolinia Technology Co., Ltd. , http://www.bolinia.com